Last updated by Croft Trailer Supply on 2nd Apr 2018
When Kamal Fuleihan grew tired of working under others, he decided to start his own landscaping business. Working together with his wife Claudia, Eyedeal Lawn Care Solutions was born. Since 2009, this full service landscaping company has been creating beautiful lawns, flower beds, and patios for the greater Kansas City area.
Eyedeal uses Croft for their trailer and towing needs. They cite our quality trailers and parts as one of the main reasons they shop with us, as well as our commitment to providing D.O.T. compliant trailers. According to Kamal, they once purchased a trailer from a different dealer, and quickly realized it wasn't compliant with D.O.T. regulations. It caused a lot of problems for the company, so being able to trust all of the products purchased from Croft meet D.O.T. regulations gives them peace of mind.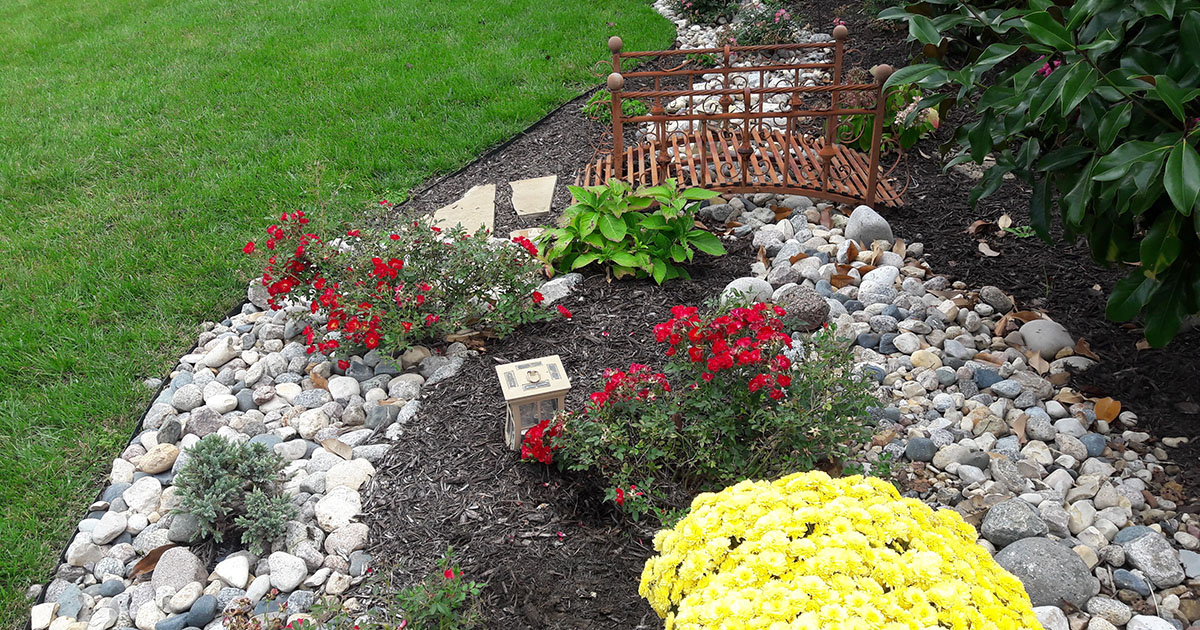 As Eyedeal has grown over the years, they have focused on quality and a personal connection to their customers. Kamal and Claudia make it a point to talk directly to their clients, oftentimes making lasting friendships in the process. Croft is proud to be the trailer supplier of choice for this family-owned business.
Check out Eyedeal Lawn Care Solutions here: http://eyedeallandscape.com/
Do you use Croft products for your business? Share your story with us! Email us at media@crofttrailer.com.